NEW CHANGES TO OUR RETAIL SALES POLICY
Effective July 1st 2021 we will be increasing our generous cash/debit/credit card (non-account) orders minimum from $5.00 to $10.00. Historically we are an Industrial Fastener Wholesaler but have offered this cash sale service as a courtesy to our local neighbours and businesses.
This service is very time consuming and volume has increased dramatically since the pandemic as most fastener distributors have suspended these types of transactions. We would like to continue this service with the new minimum and ask for your patience during the process.
All sales will be final.
To help make the identification process easier please visit the Fastener Reference Guide below to help source the product you are looking for. If you can provide information like head style, drive, thread pitch and length when ordering would be appreciated. Please keep in mind this guide is strictly for information purposes and items are subject to availability.
Fastener Reference Guide
All information on the fastener reference guide is strictly informative and products listed are subject to availability
View
COVID-19 Announcement
We are currently OPEN to phone orders only. For warehouse pickup orders please have your credit card details available and allow for 2-24 hours for the preparation of your order. We are currently not allowing non-employees into the building. All processed orders will be available for pickup in our parking lot, outside of the warehouse doors.

We would like to thank our customers for their loyalty and patience during these trying times. We have been working diligently to implement safeguards in our office and warehouse. We feel confident in the steps we've taken. As a result, we have been able to maintain operations. We ask for your understanding, as you may experience lengthier delays in having your order ready. Our thoughts remain with you and your families during this unprecedented time. In the coming weeks we hope to open our warehouse doors to walk-in orders once again. Stay well, and we look forward to serving you once again soon.


A Stainless Reputation Service, Quality & Inventory
Pacific Fasteners is a distributor of stainless steel fasteners serving individual and wholesale customers in many industries including construction, industrial, medical, military, automobile and more. Our available inventory includes general fasteners, micro diameter fasteners, sheet metal fasteners, thread locking fasteners, blind rivets, cold formed fasteners, fasteners for plastic/wood/metal applications and more.

As an established company we have been consistent in fast-shipping our large variety of standard, special and custom made products internationally at competitive prices and with outstanding customer satisfaction.

Customers turn to us when they need help sourcing specific types of fasteners and expect fast and professional service along with our huge variety of product solutions. Trust our proven record of reliability, and our innovative approach to online services. We deliver solutions!

We pride ourselves in our ability to help solve special problems that require special skills, know-how, and custom production to spec.

You will be dealing with an international company with helpful personal service. We boast 40 years of service experience in the fastener business. Thank you for visiting our website; we look forward to your business in the future.
Pacific Fasteners Corrosion resistant fasteners of every kind - You want it? We have it!
Any Size Order, We Ship Fast!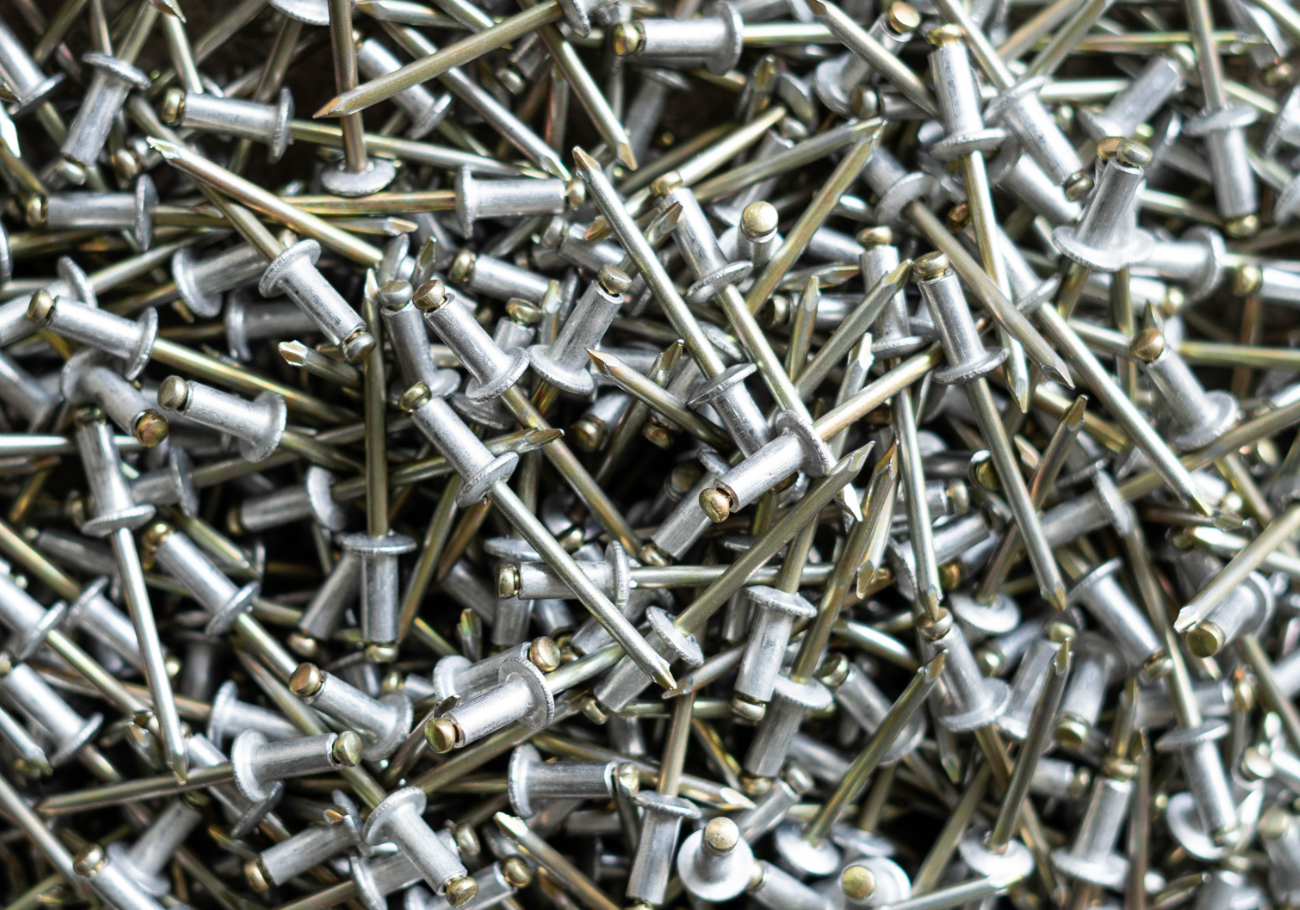 Tracing your parts
Call or email us with information about the specific parts you are looking for.
products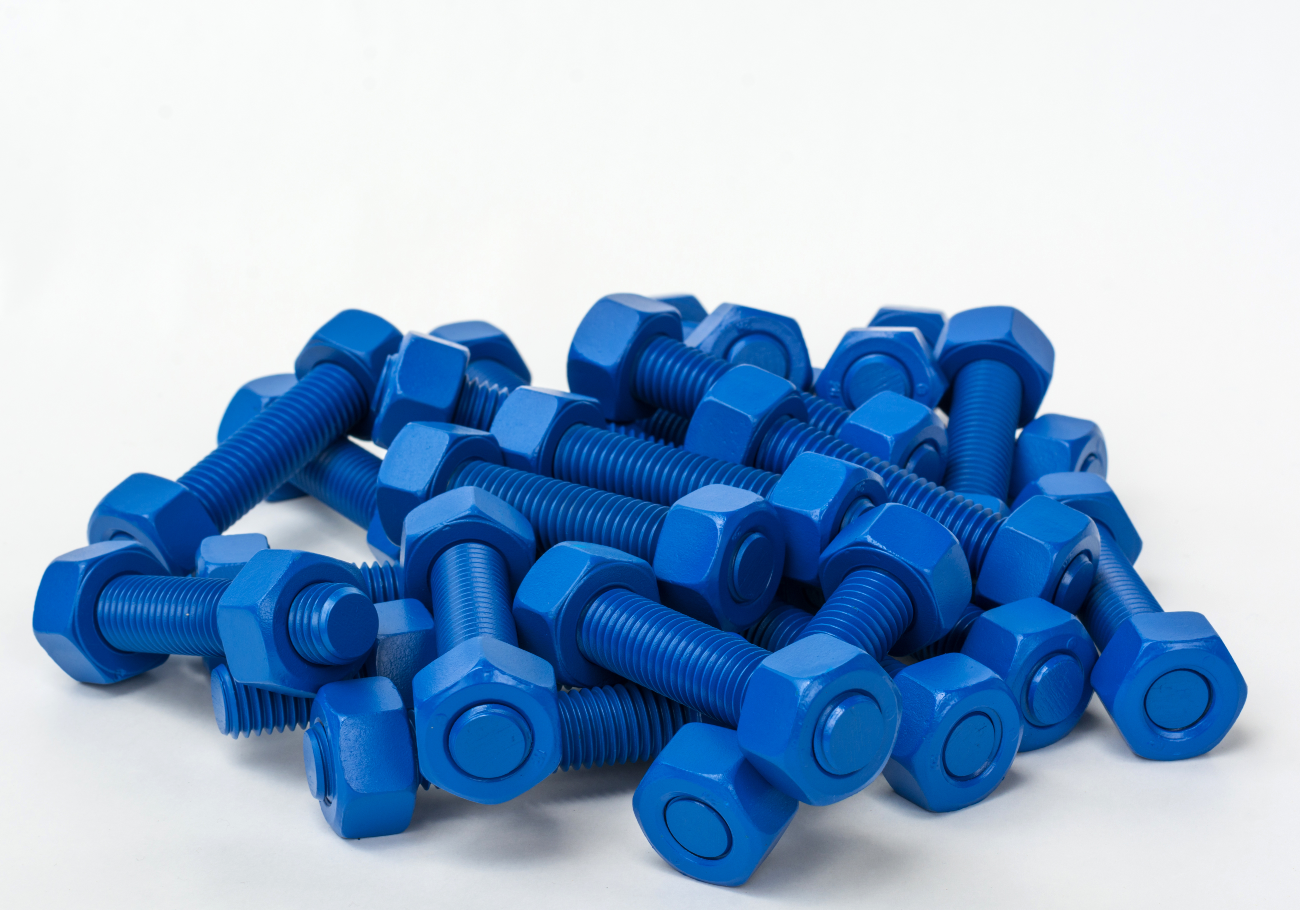 Pricing
We offer competitive pricing on all volume orders. View our catalog.
catalog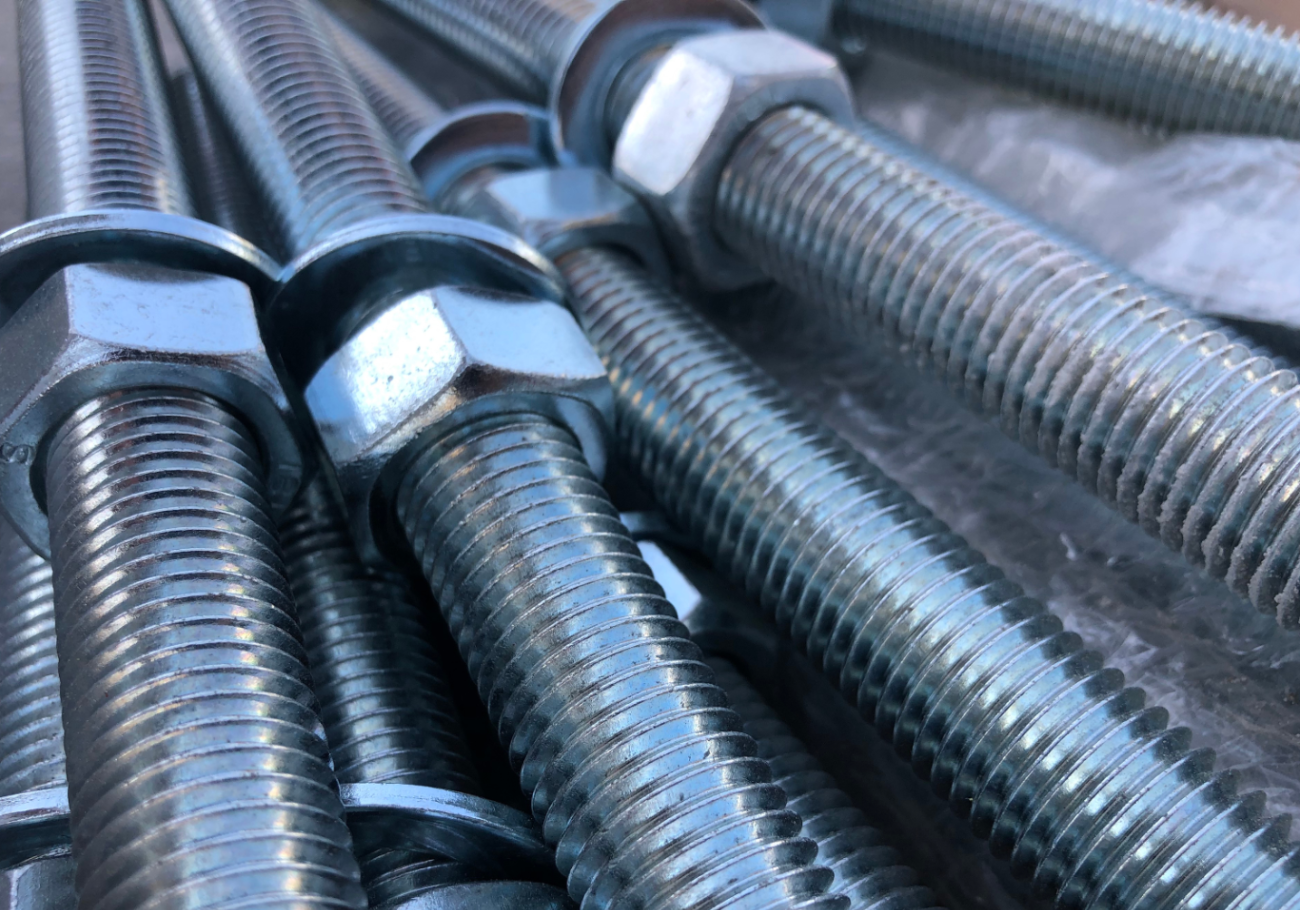 Shipping
Urgent delivery? Same day? We are very flexible and have most of the products in stock.
contact